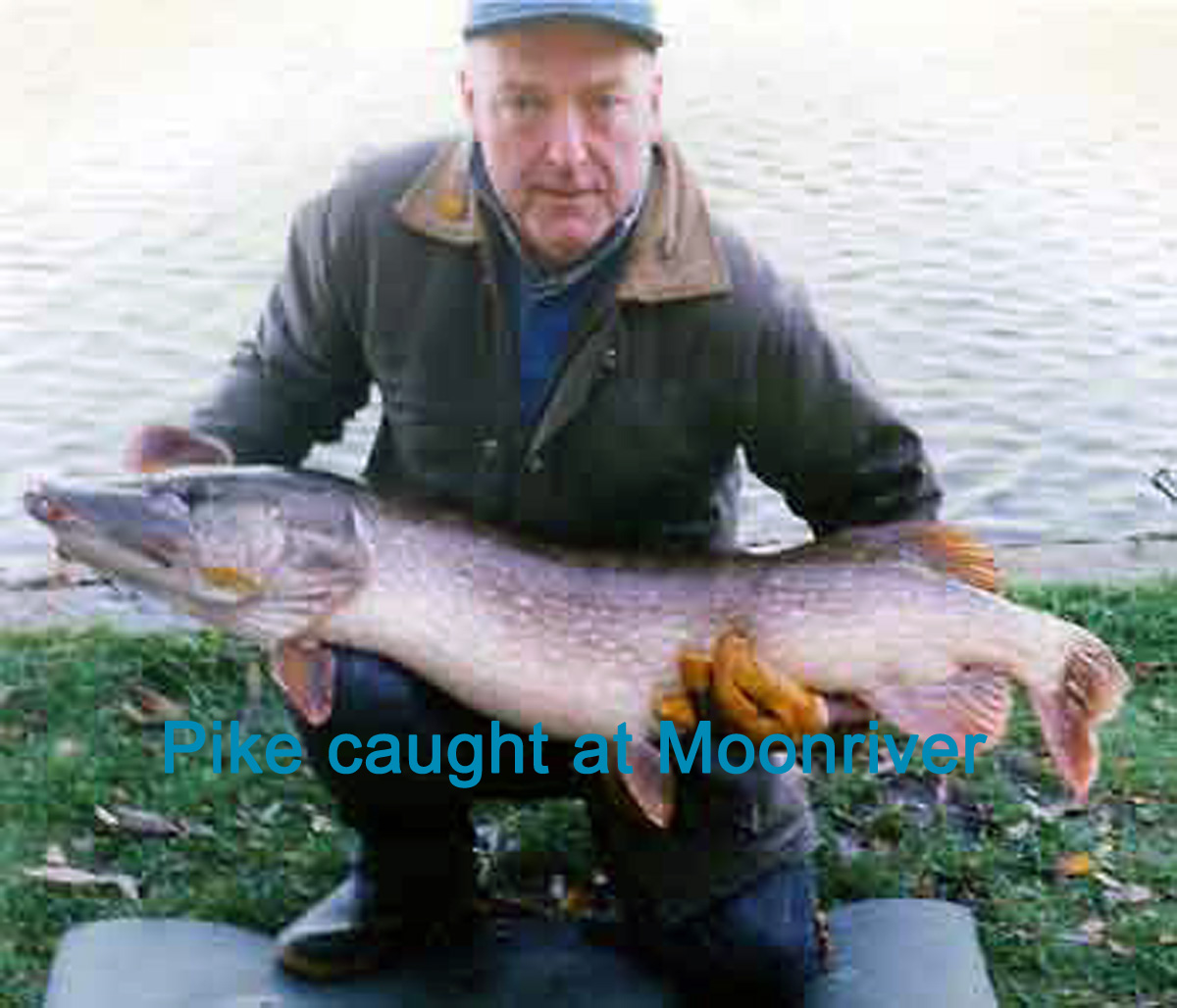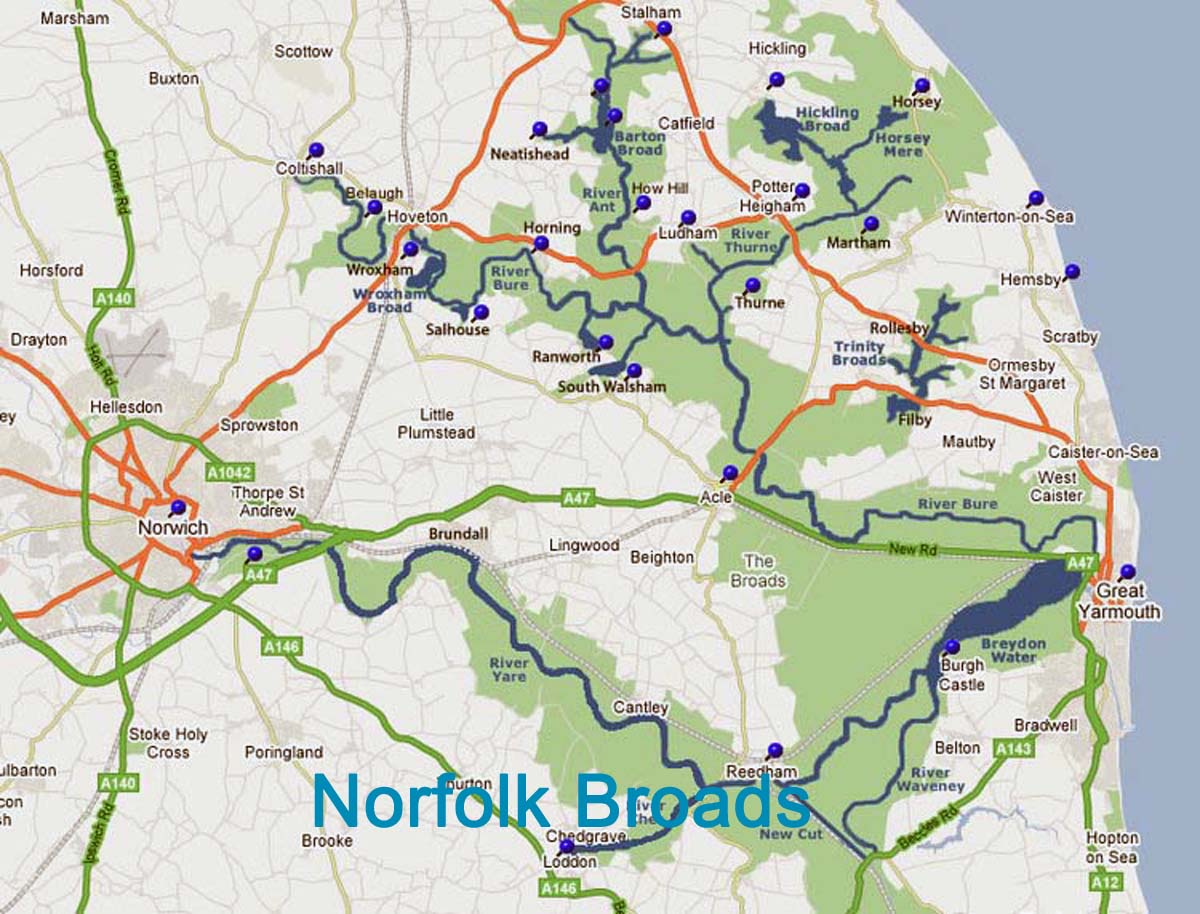 Links
A great range of fishing locations
Available on Kindle at http://amzn.to/14SYeqj Visit the Clive Tully website for a range of interesting literature about Norfolk and Paddling
A site dedicated to reviewing the amazing Norfolk broads and places to visit around them. We are here to help you find more information about boating holidays on your Norfolk broads holidays with recommendations on where to go and what to do. We hope you find this site informative and useful.
A huge, award winning forest of family fun and outdoor adventure. Treehouses, zip wires, jungle bridges, Crocklebogs, Twiggles and Boggles, storytelling, boat trips, marsh walks and really yummy food!
This is the official website for the Broads – Britain's Magical Waterland. The Broads is a member of the international family of National Parks. Its unique landscape of shallow lakes and rivers is renowned for wildlife.
Become a friend and support the wherry refurbishment programme or sail on one for the day
Enter a world of broads, marshes and mills; reeds, wild birds and marshmen. Plus a Victorian Steam Launch river trip three days a week in season
An encyclopedia of the canals and rivers of England and Wales, including historical data, provided by Jim Shead, Waterways Writer and Photographer.
Norfolk Anglers Conservation Association
This group are their to help anglers and the environment
Fantastic panoramic views over the river Dartmouth estuary, the holiday cottage sleeps 4 and has been fully refurbished this year, views from every room.
If you are visiting Moonriver on the River Thurne or anywhere in the area you must visit this website because it tells you about permits, weather, fishing, places to visit, etc
Self Catering Holiday Cottages
Free fishing from the garden on the R Thurne, England, United Kingdom | Self Catering UK
The Bird ID Company has a variety of tours that offer our customers the opportunity to see a wide range of bird species in and around Norfolk. We specialise in helping bird watchers get more from their hobby by teaching them bird identification skills in the field.
The best fishing spots are laid out for you at the fishing helper. You'll get the latest fishing news for crappie, bass, and all saltwater fishing.
Holiday Rental Homes in England, Scotland, Wales and Northern Ireland
holiday home insurance uk – insurance for uk holiday homes, second homes, chalet parks, timber buildings and bed and breakfast from assetsure.com.
The premier web resource about birds, birding & birdwatching for birders – hundreds of pages & tens of thousands of links about birding everywhere in the world
A directory and guide to Hemsby for residents, visitors and business.
Everything that you need to know